Projects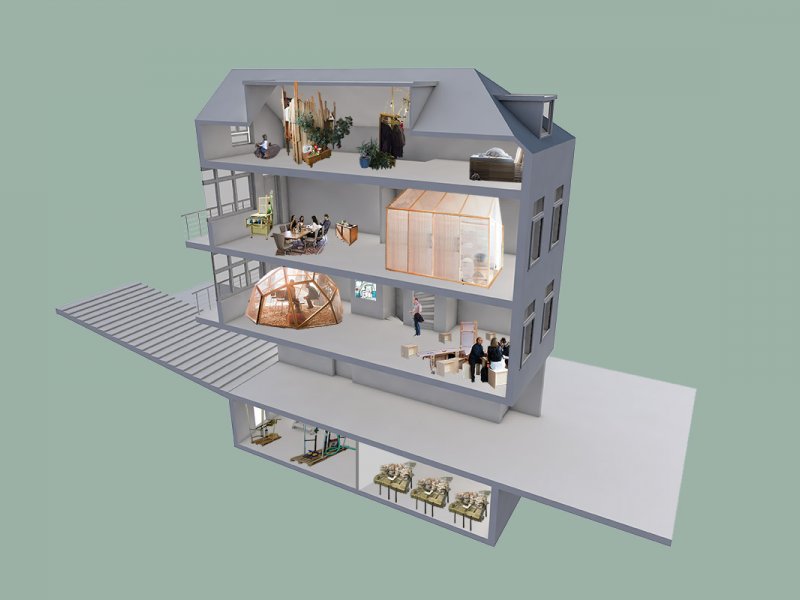 CITY HOUSE LAB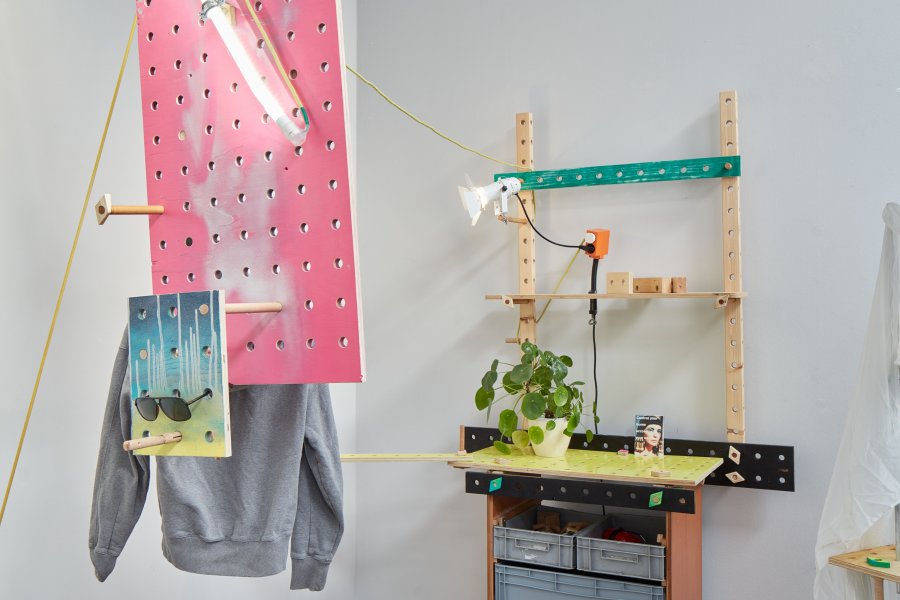 Studio C.A.R.E.´s impossible Apartment feat. Sebastian Kubersky
VLAARDINGEN COMMONS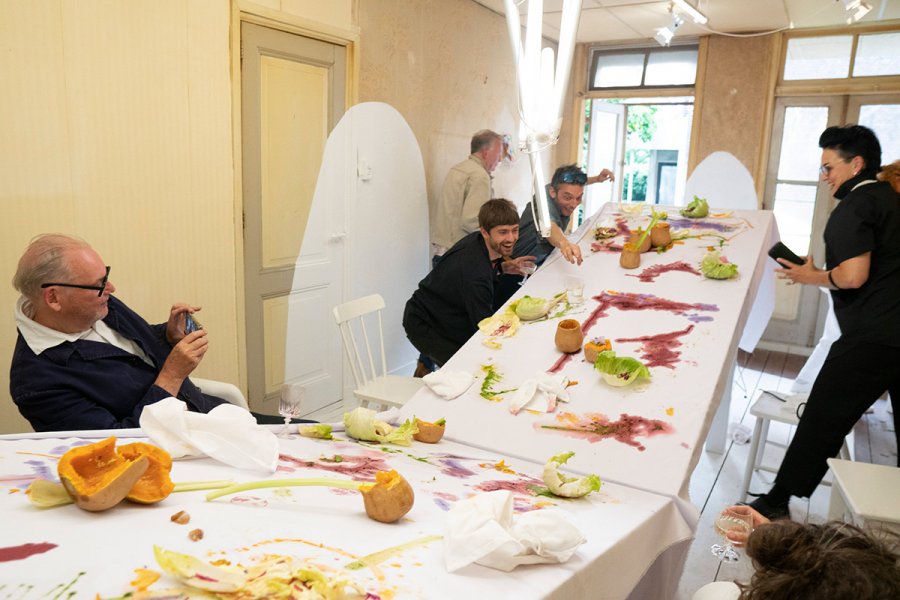 DIRTY PALACE INFINITE DINNER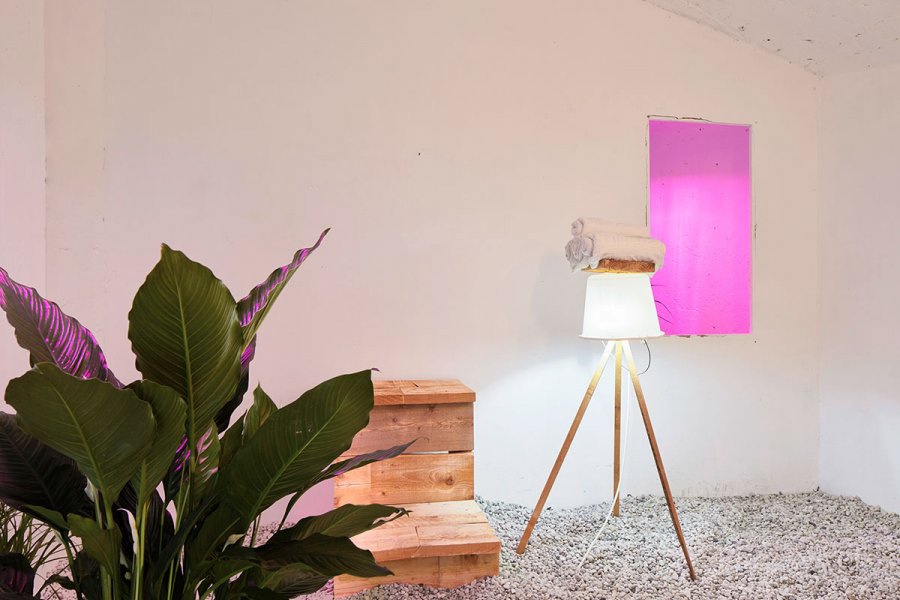 BUNKER SPA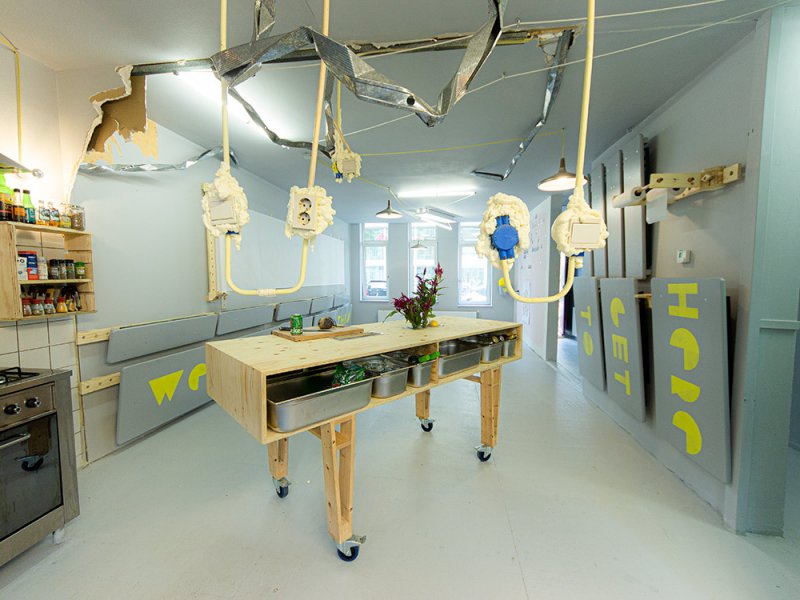 PENSION LIVINGROOM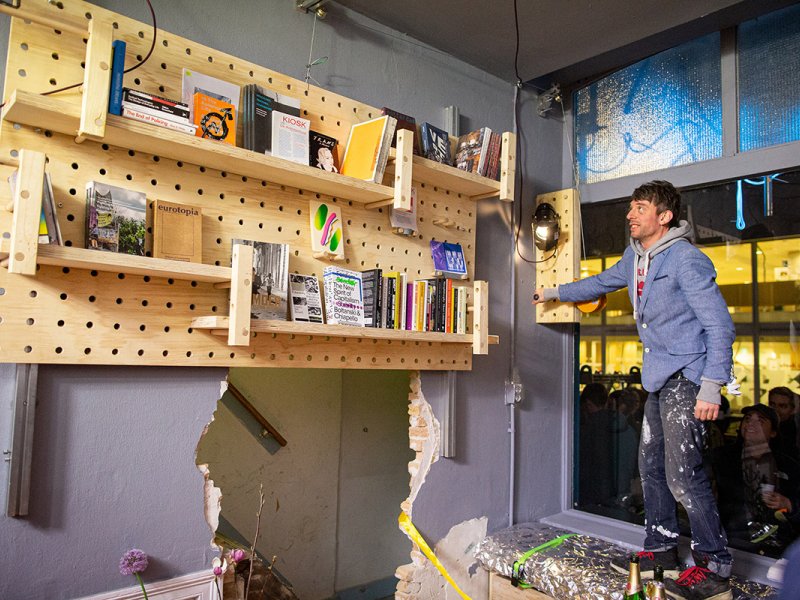 PENSION RECEPTION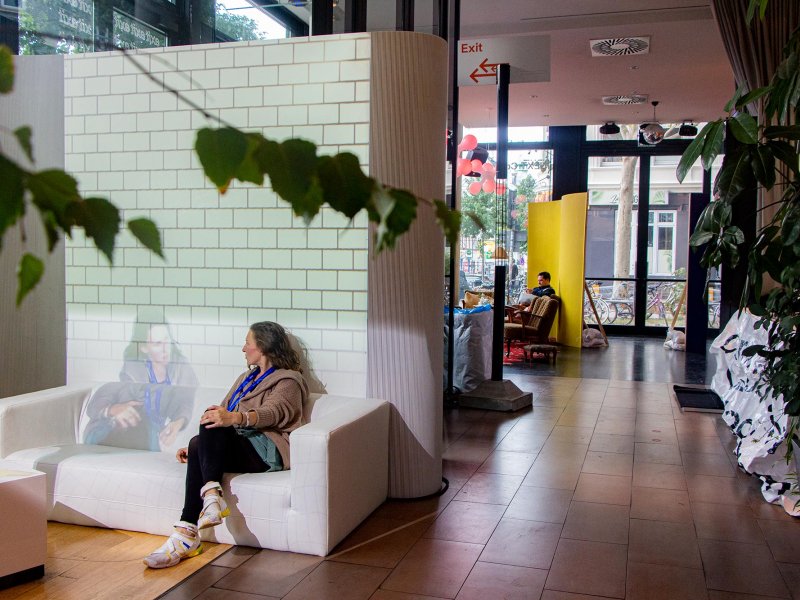 NEXT19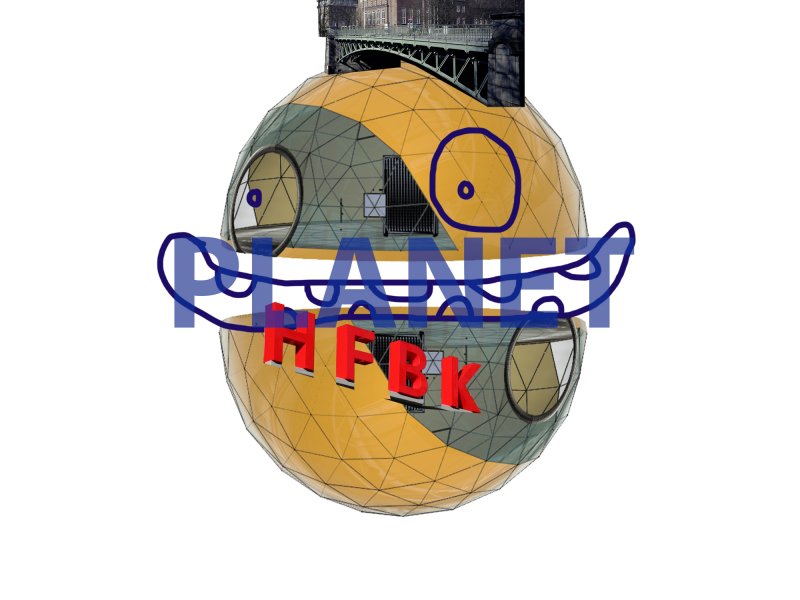 PLANET HFBK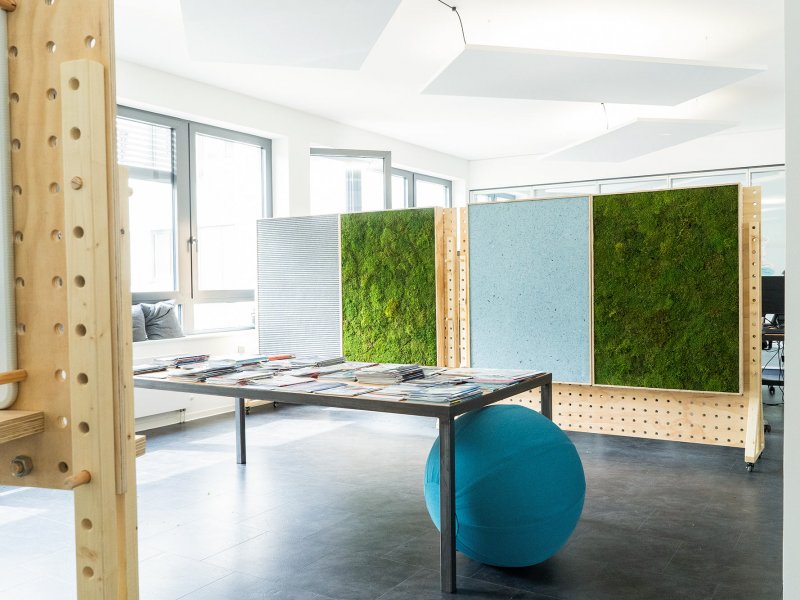 OFFICE OPEN SPACE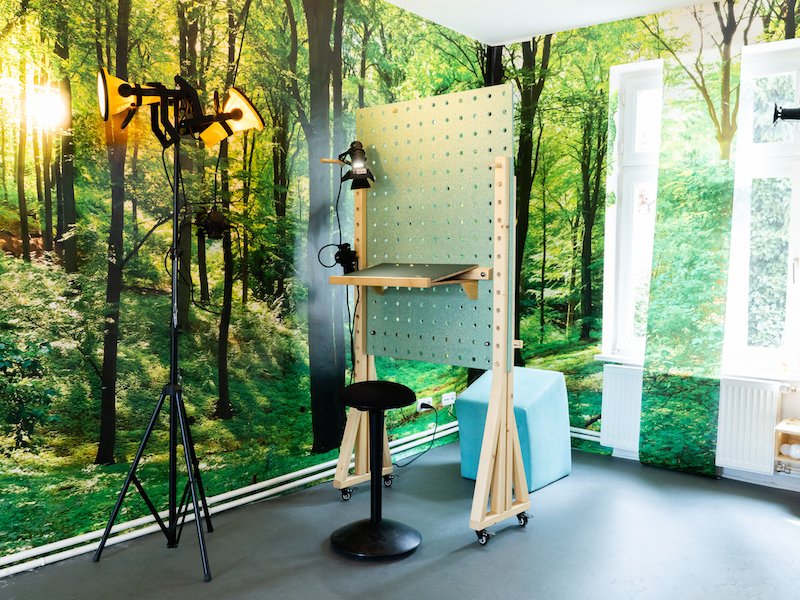 CREATIVE OFFICE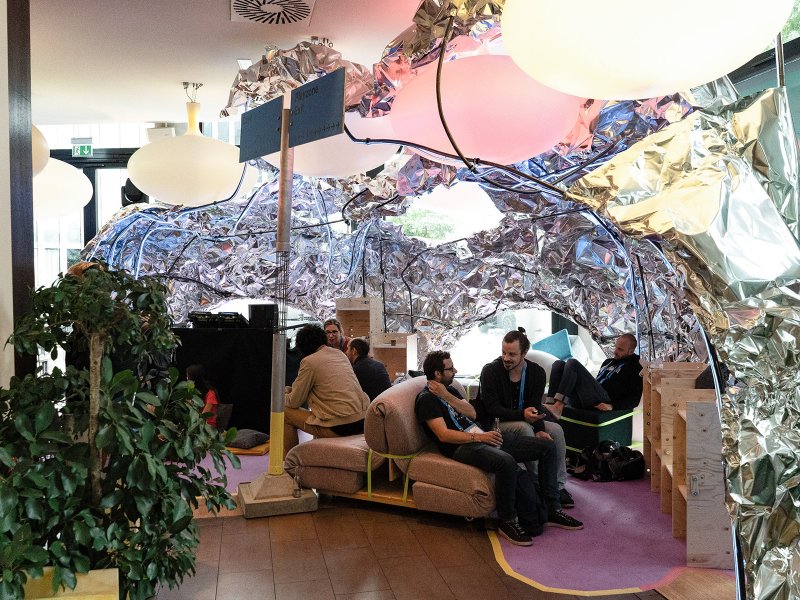 NEXT18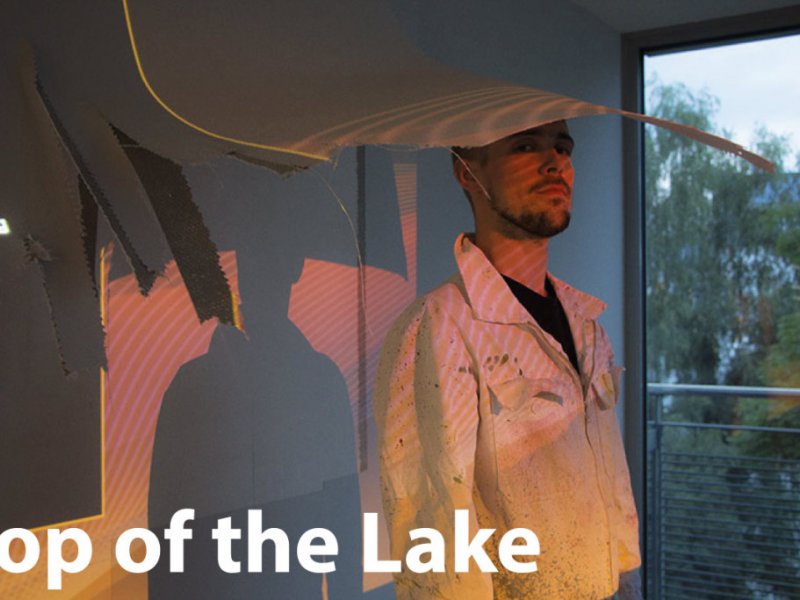 TOP OF THE LAKE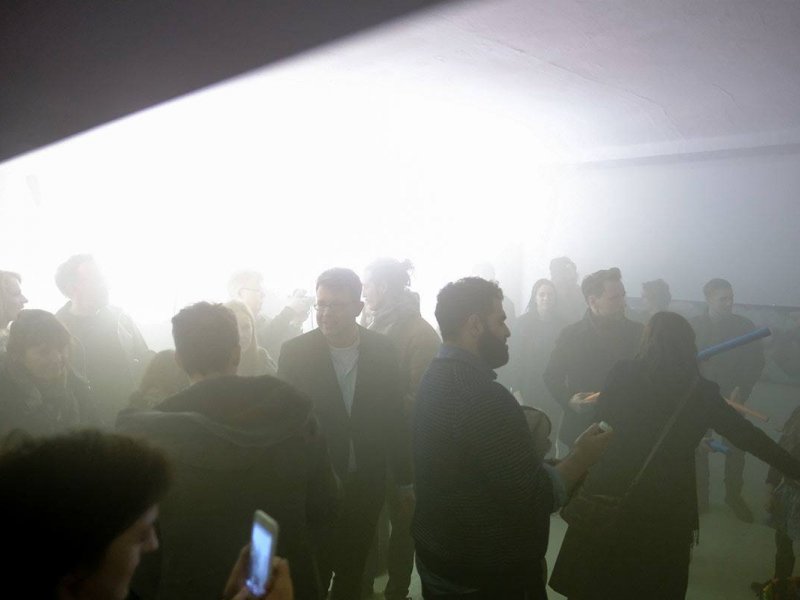 MALEREI UNZERF*BAR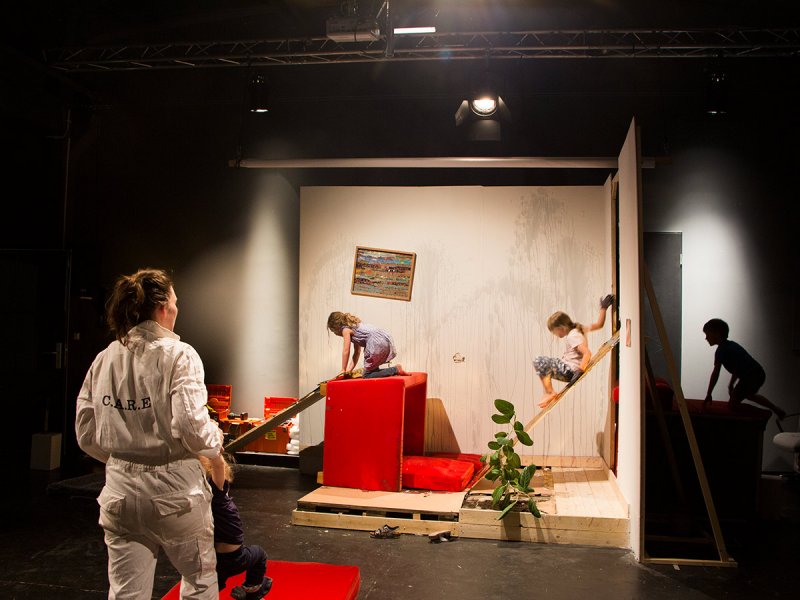 ACADEMY OF DESTRUCTION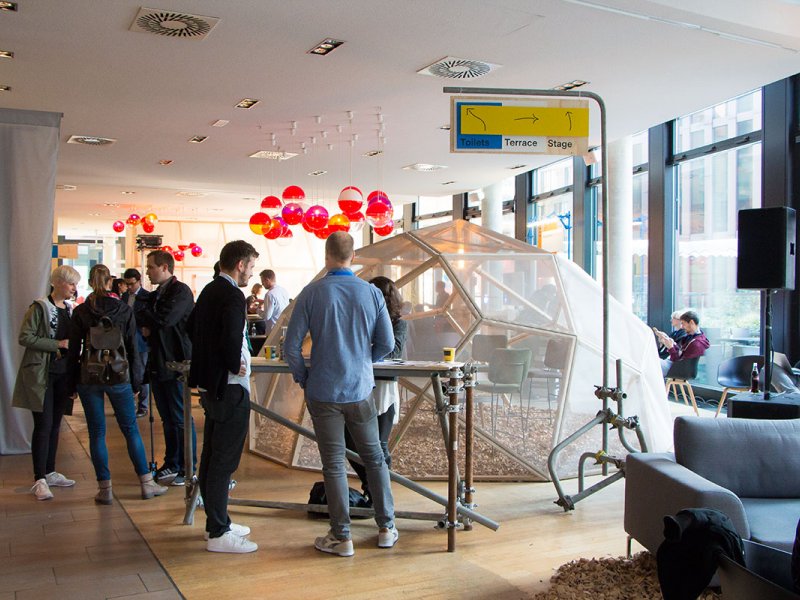 NEXT17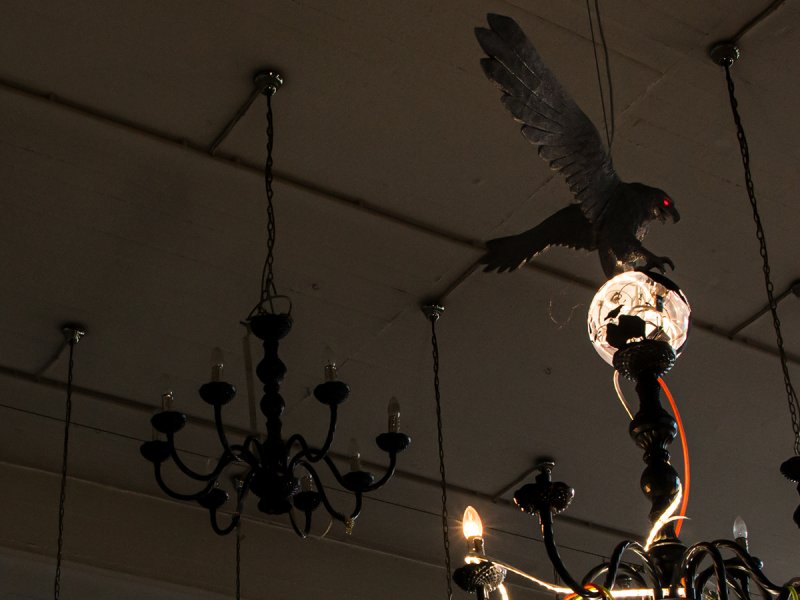 MAGICAL POWERS
RESTAURANT CATASTROPHE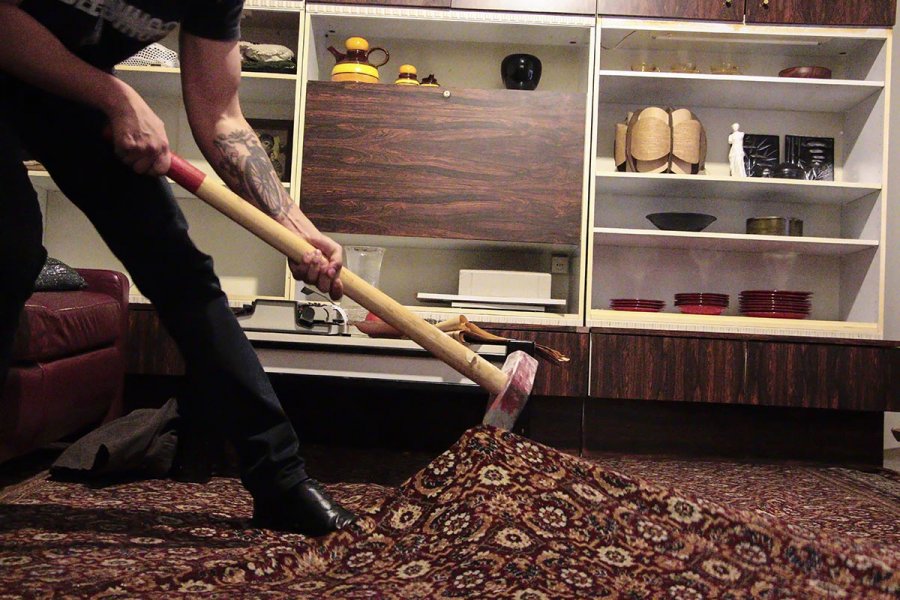 MUSEUM CATASTROPHE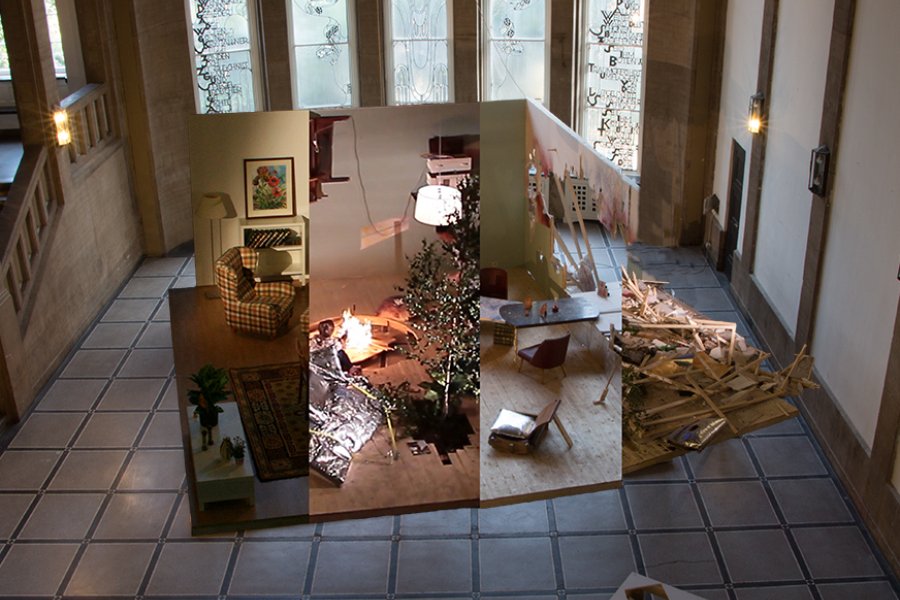 ACADEMY CATASTROPHE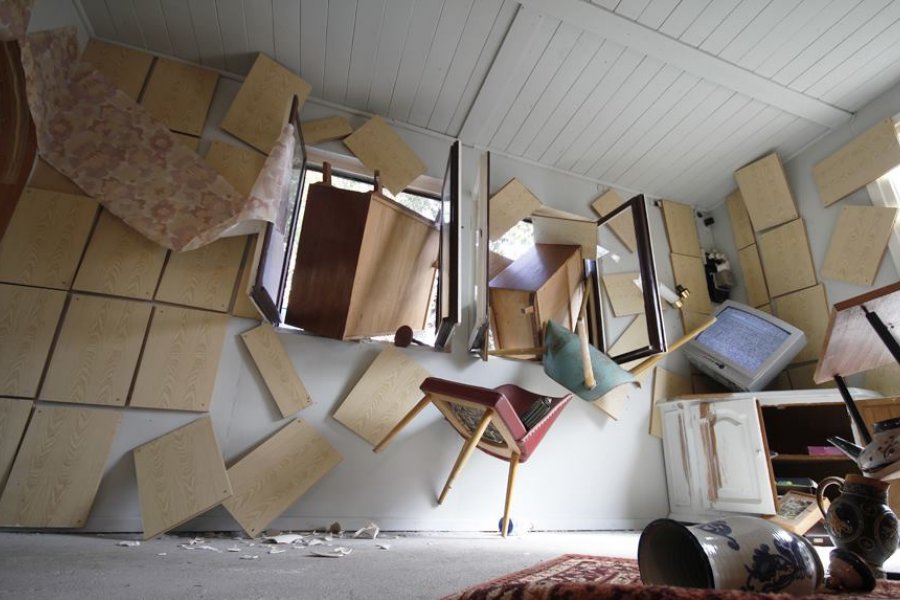 HOME CATASTROPHE I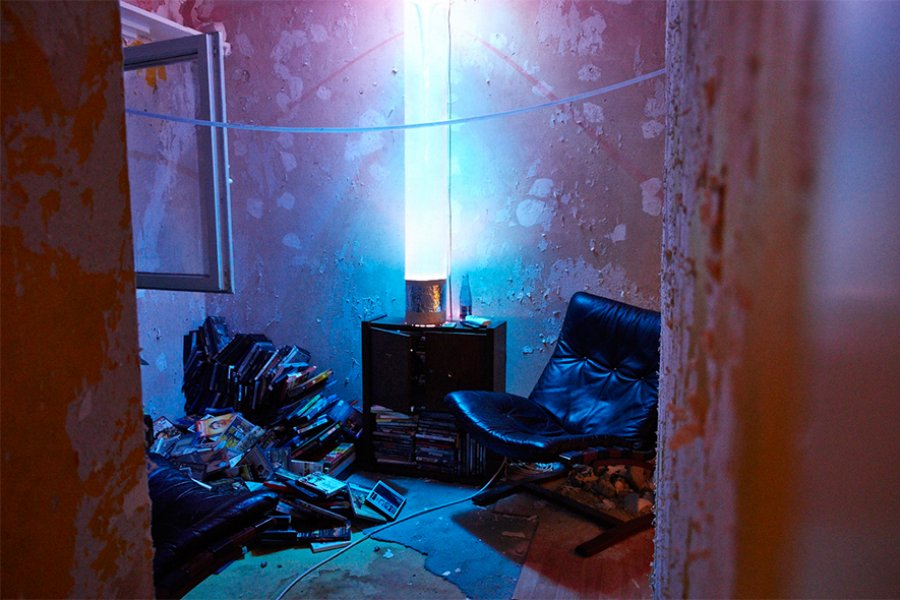 HOME CATASTROPHE II
About
how we work and what we do
We are radical and we are playful.
We craft unicums and modular systems, situations and events.
We get you out of your comfort zone.
We work in collaborative processes with you.
We develop integrated designs.
We improvise. We reuse and recycle.
We offer you a different view on your environment.
Sometimes you have to smash something up to be able to see its true potential. Studio C.A.R.E. sees design as a collaborative process in which together with the user we reimagine what our surroundings can be. Sometimes this is best done by literally breaking down a wall, but sometimes the solution is a system where the walls can be constantly reconfigured.
We are meticulous in our ambition for design that is simple and understandable.
This manifests in products, interiors, concepts, installations, curated catastrophes and events.
We offer workshops to re-think, question, alter or re-design your surroundings along with you or your company.
who we are
Sebastian Kubersky
Artist, loves the sledgehammer as much as finessing details. Weeks of squinting in front of the screen are followed by weeks of meticulous production in the workshop. All this is combined with a touch of bricolage responding to the installation´s needs on location.
Christine van Meegen
Designer, occupies an out-of-the-box approach towards projects. She strives for understandable and simple designs. She is THE initial spark for ideas, she conceptualises and brings people together, all topped with an insatiable material nerdism.

Services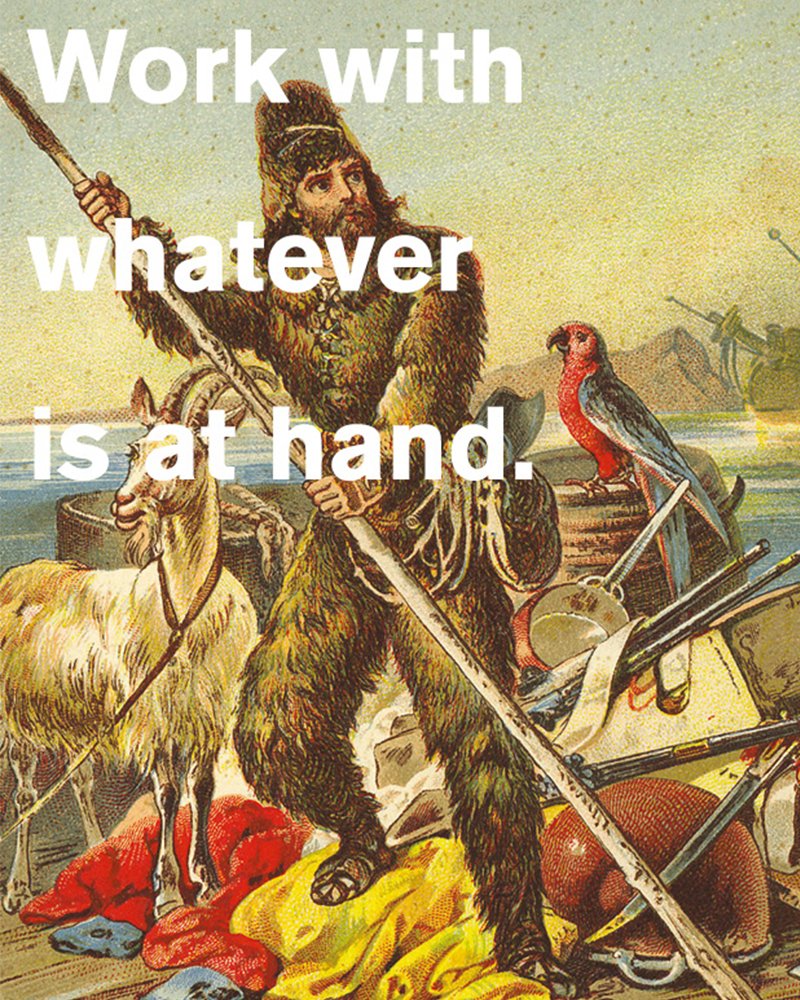 WORKSHOP THE BRICOLEUR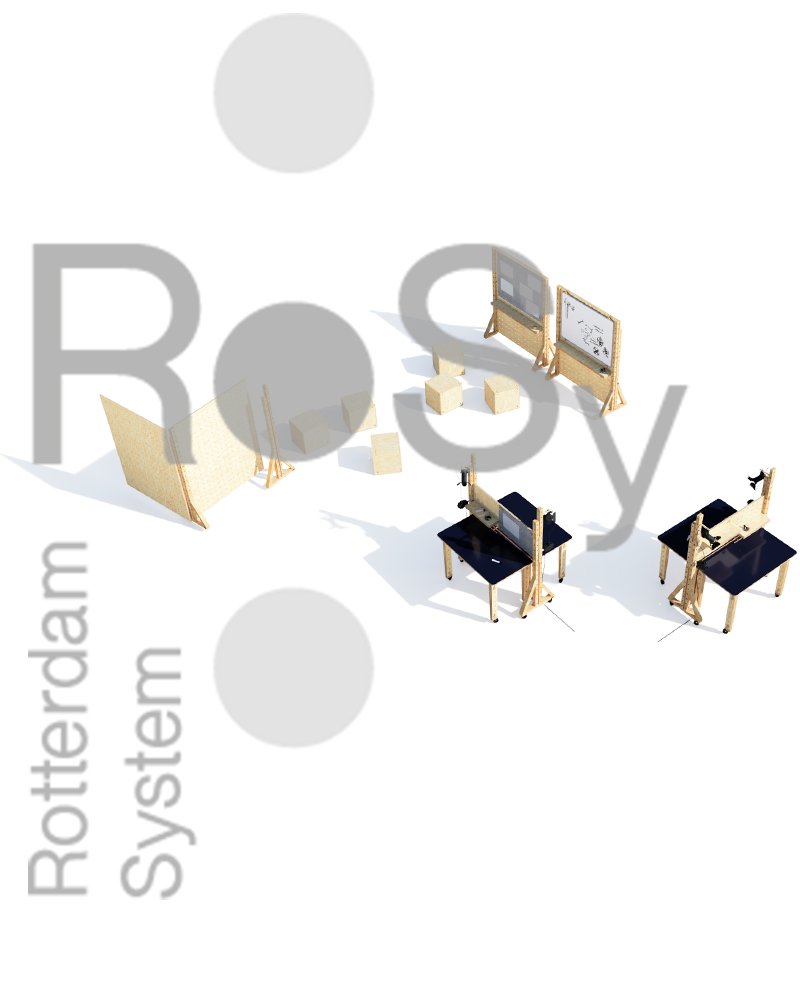 WORKSHOP HOW TO RoSy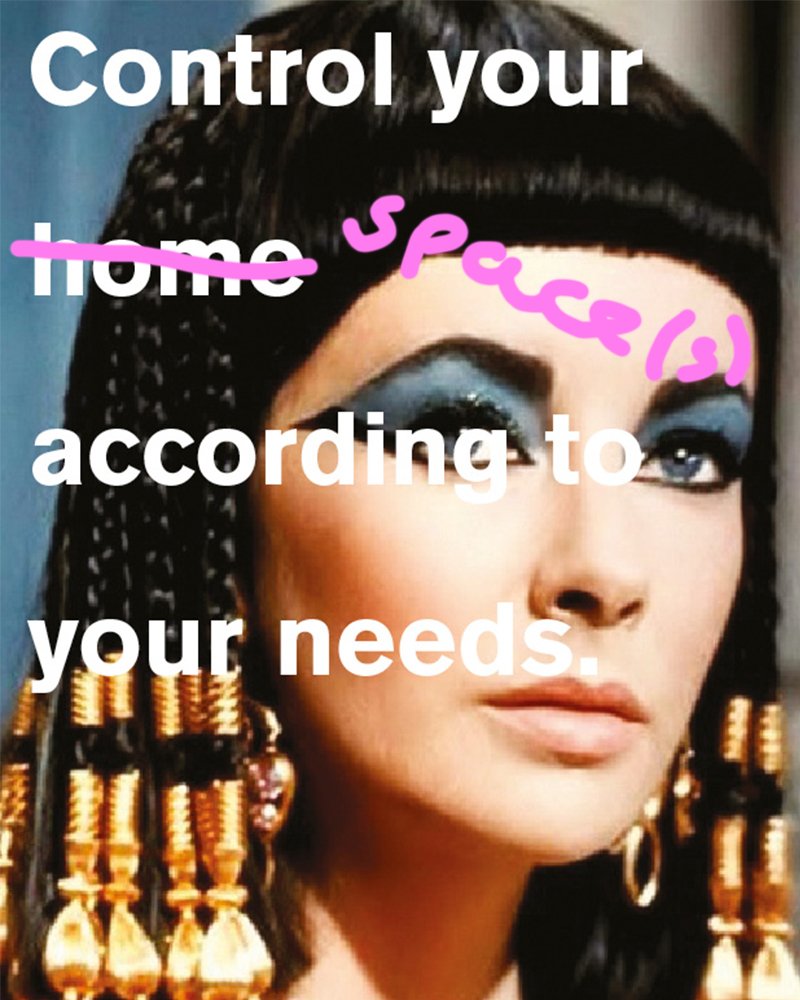 SERVICE CURATED CATASTROPHE

Products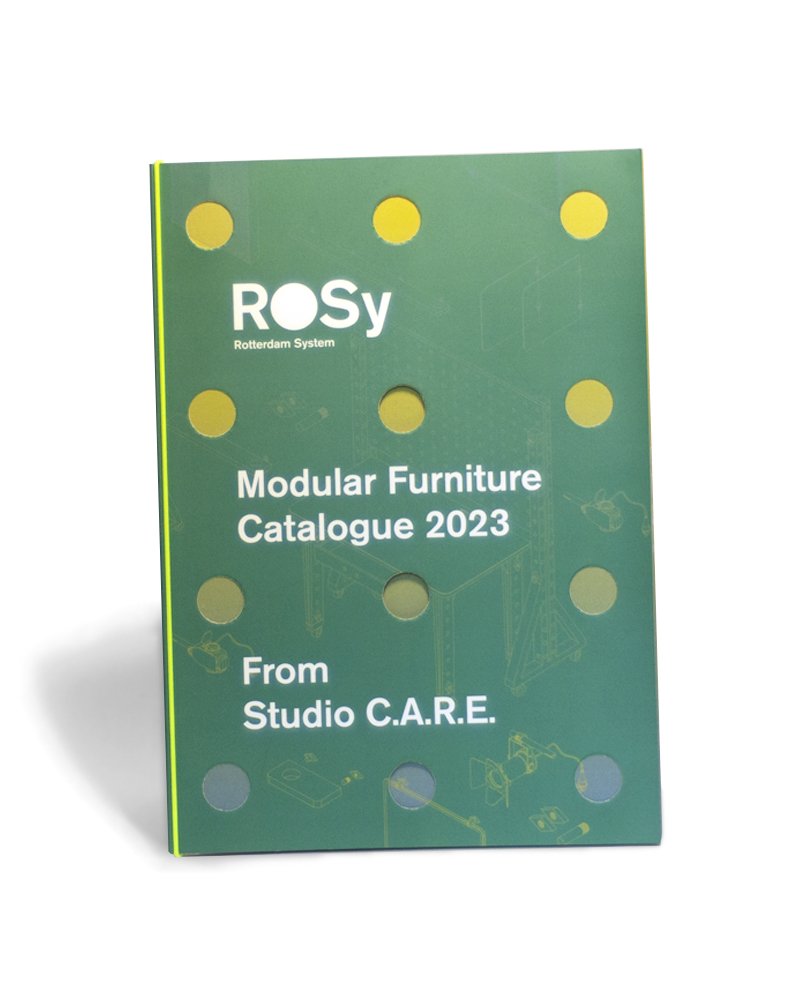 ROSy Catalogue 2023
0 €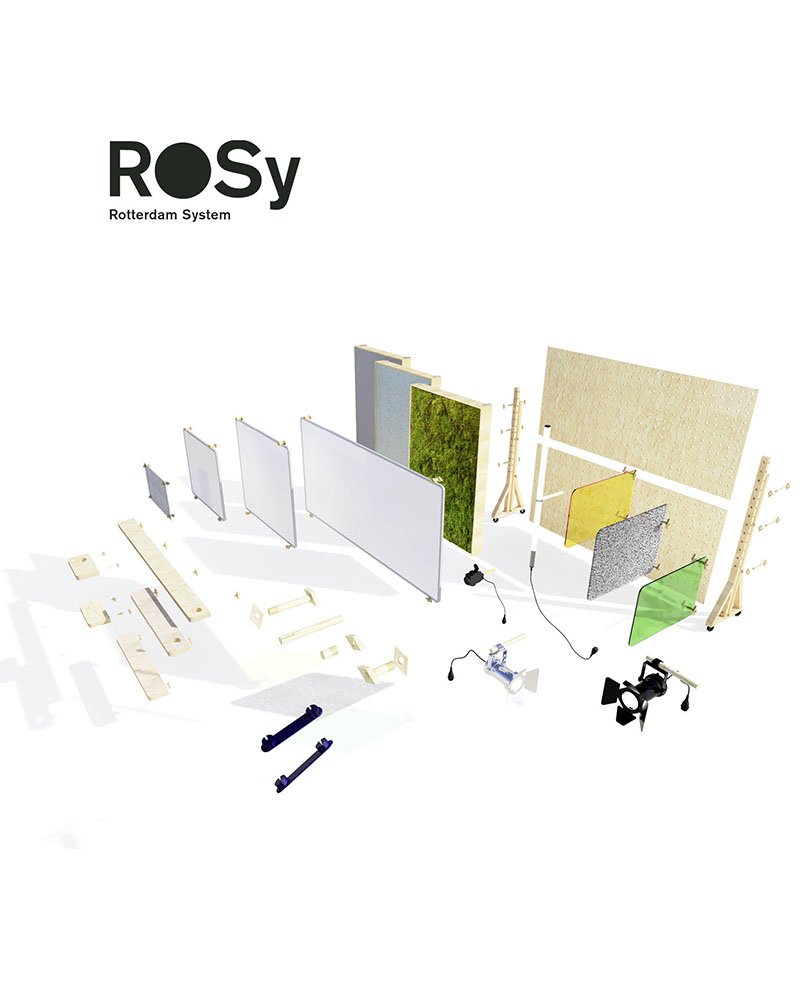 ROSy OVERVIEW product family
-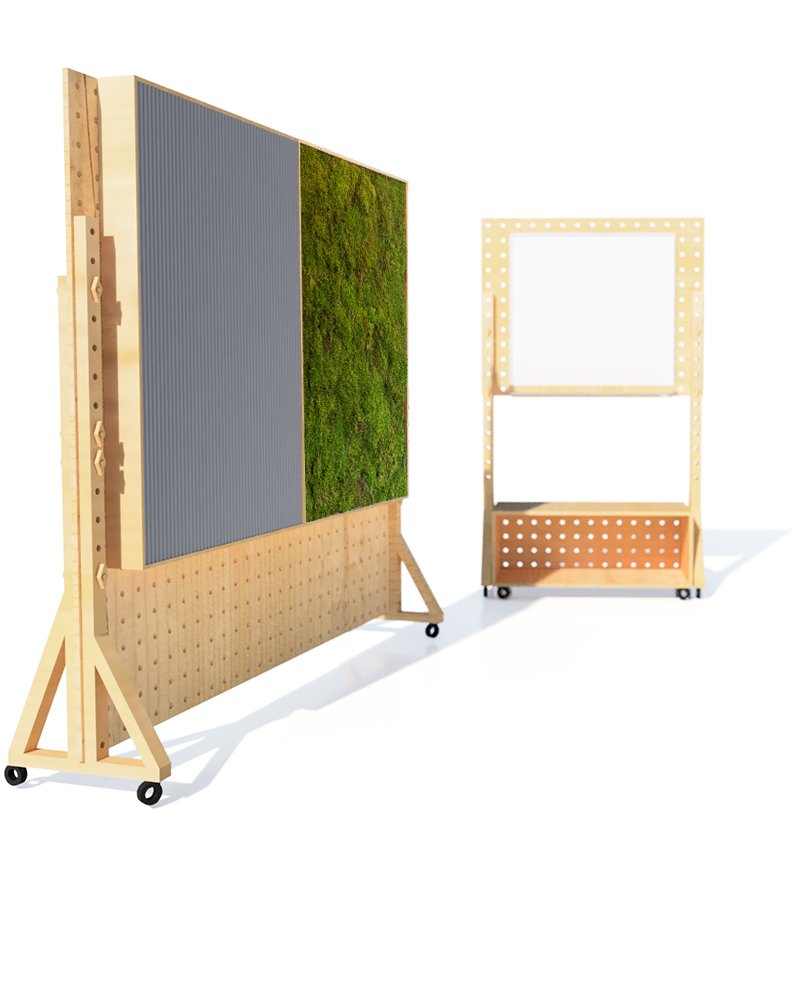 ROSy ROOM DIVIDER
758 € - 2325 €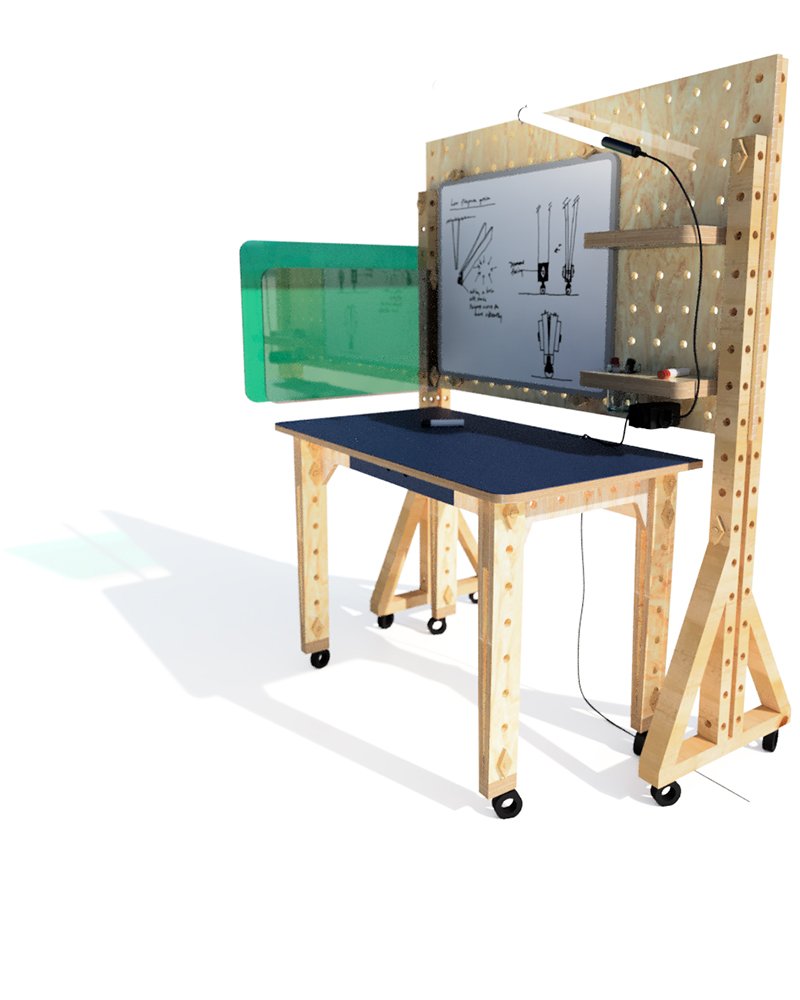 ROSy – WORKSTATION
935 € - 2290 €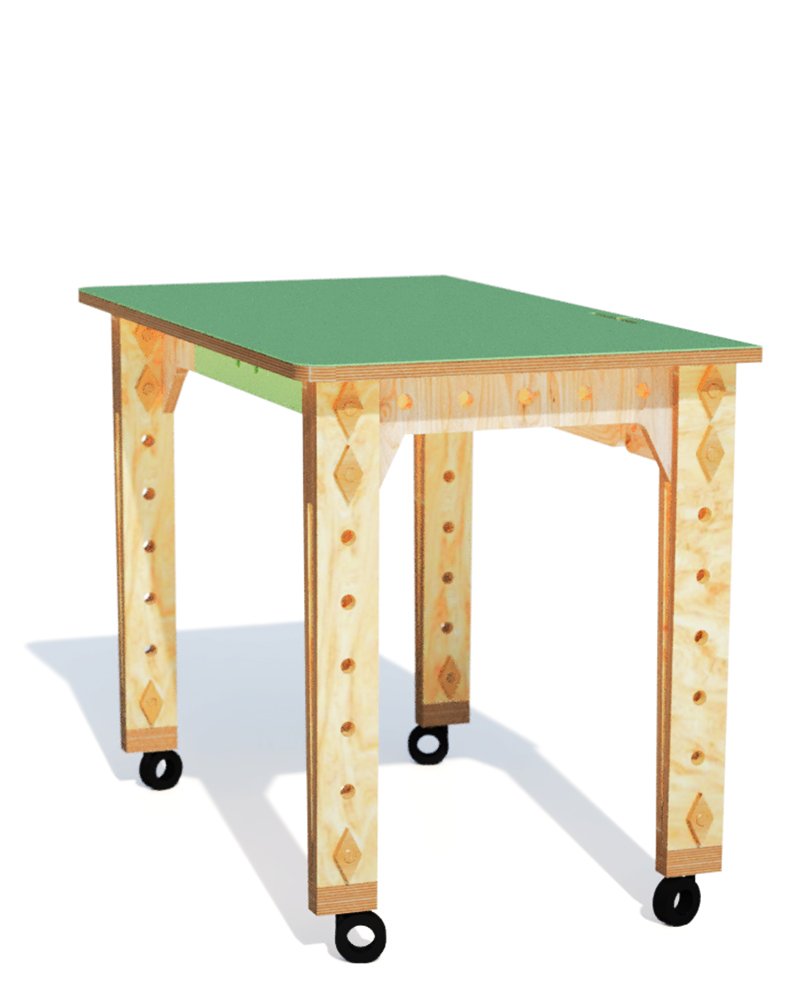 ROSy – DESK
690 €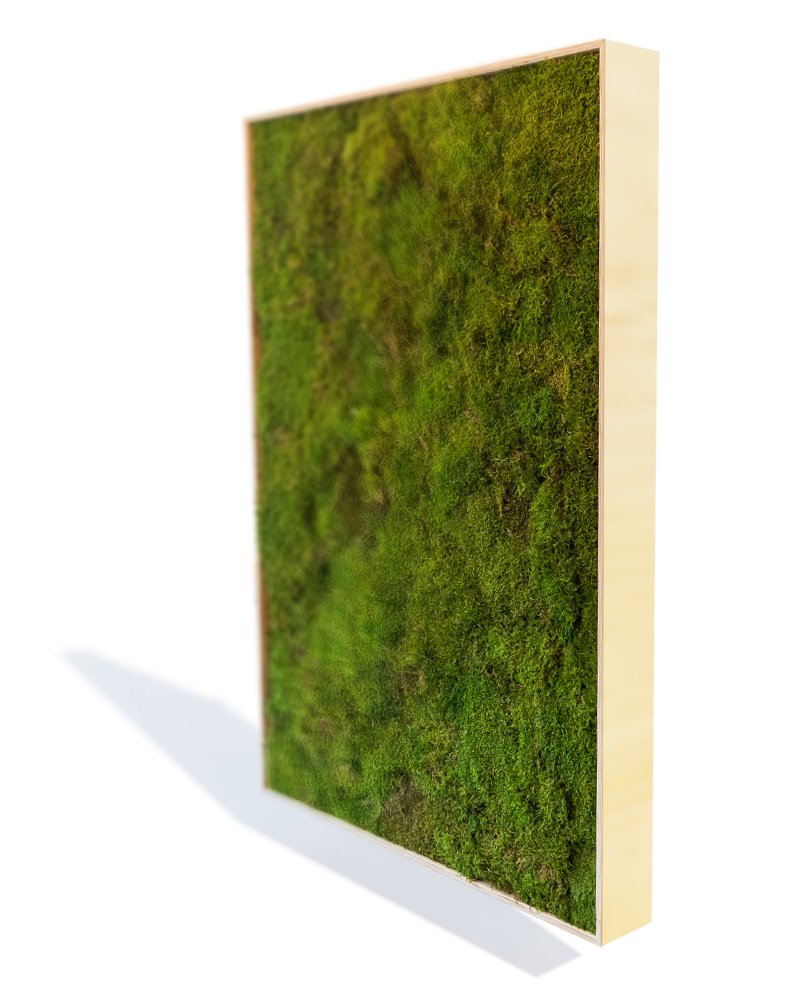 ROSy - ACOUSTIC PANEL
360 € - 550 €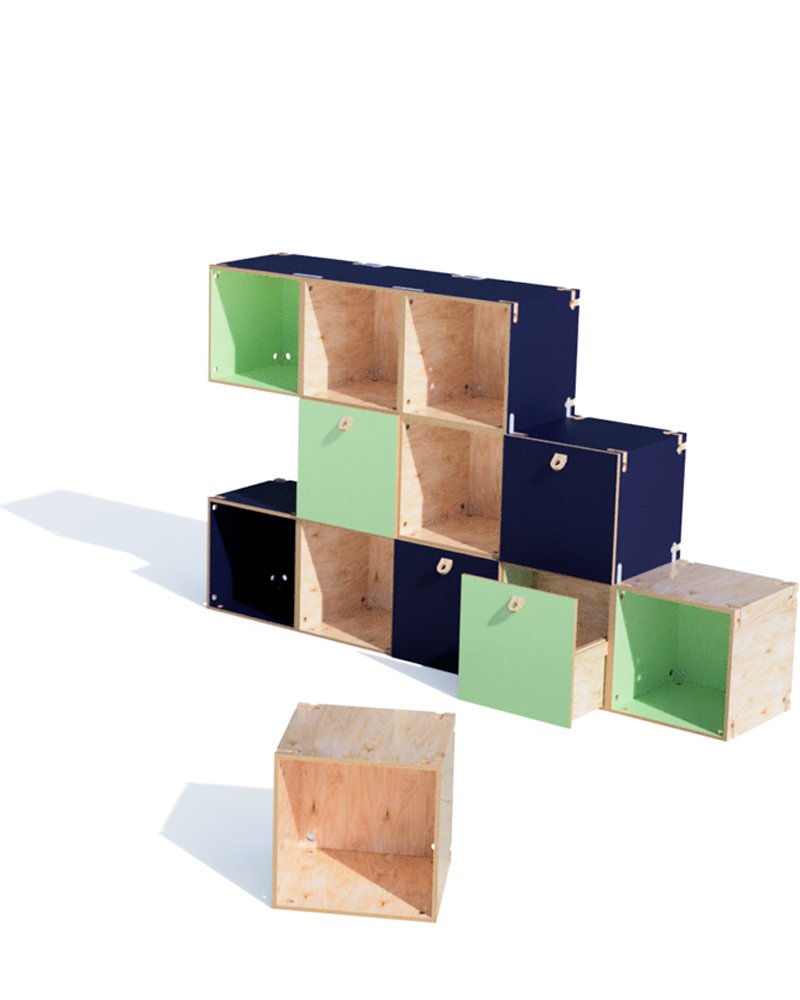 ROSy CUBE
149 € - 2263 €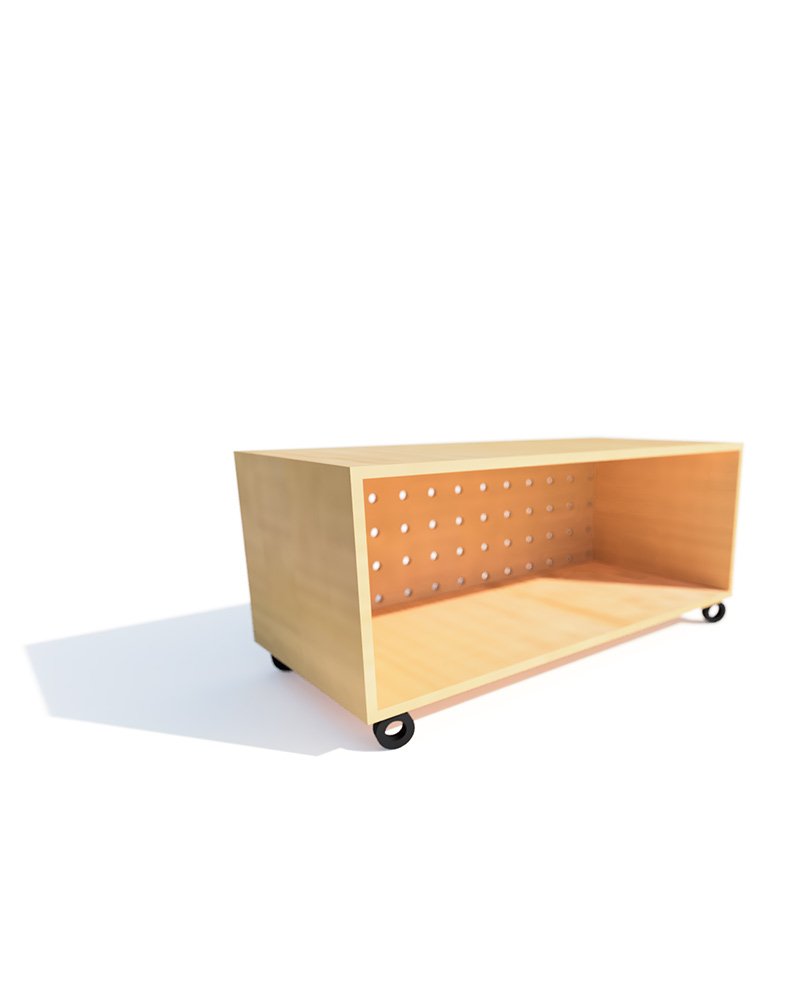 ROSy – SIDEBOARD
390 €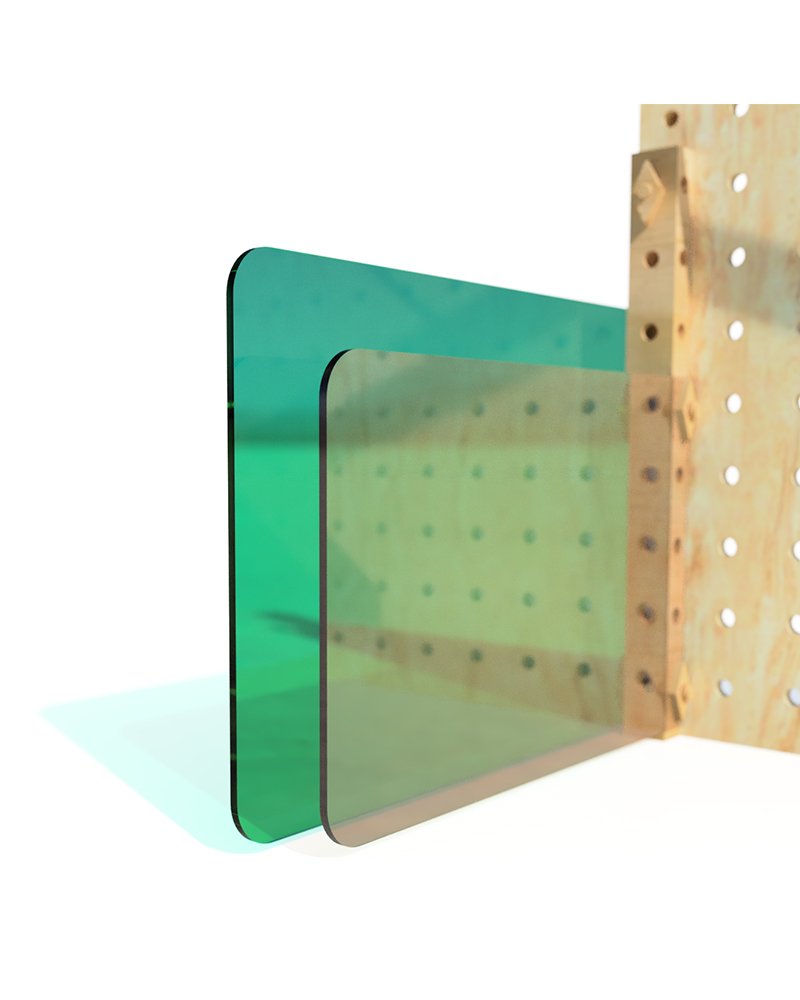 ROSy – BLINDER
44 € - 185 €
TROJAN HOUSE
180 € - 400 €
Jobs
We're always looking for support from the fields of architecture, crafting, design, art and controlling. Please contact us via workwith(at)studio-c-a-r-e.com.
Legal stuff
Legal Notice
Terms & Conditions
Privacy